Bergen Pain & Rehab

Anna Lee, MD

Physical Medicine and Rehabilitation located in Cresskill, NJ
We treat hip pain that results from auto accidents, slip and fall injury, or herniated disc. When hip pain is severe, one finds it hard to sit or drive. As a result, life activity becomes severely compromised. Pain medication may give temporary relief, but it only masks the symptom temporarily. At Bergen Pain & Rehab, Dr. Lee has used A-IMS® procedure to help many patients to obtain lasting pain relief from their hip pain. If you suffer from hip pain, schedule an appointment today by calling the office.
201-567-0006
Hip Pain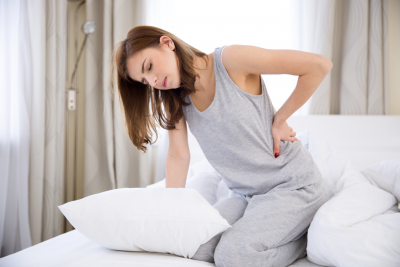 How A-IMS® can help relieve hip pain?
Hip pain is due to the formation of spasms in the hip region. When the nerve roots coming out in the lumbosacral spine are irritated, the spinal nerves send a signal to the nerves that innervate hip muscles to make contraction knots on muscle fibers. When the number of knots becomes excessive, the muscle tightens and becomes short. This results in the pulling of tendons that are attached to the bones creating pain and inflammatory response. Also, muscle knots compresses nerves and blood vessels passing by. This creates pain and sensory symptoms such as numbness, pins-and-needles, and tingling. A-IMS® procedure is outstanding in getting rid of these muscle knots that helps muscles recover normal state. In this way, the pain and sensory symptoms are eliminated in a relatively short number of treatments. You can read the following patient testimonials regarding the efficacy of the A-IMS® procedure.
Patient Testimonials
Donovan Miles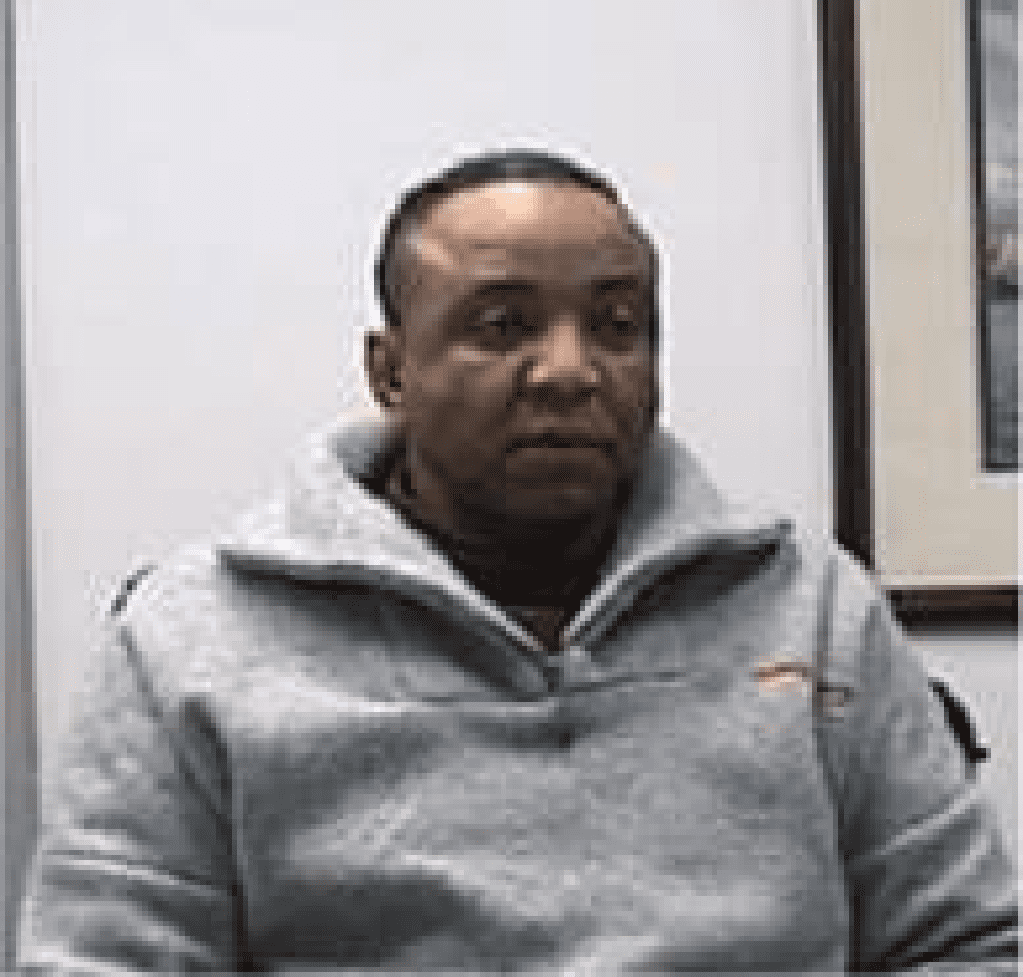 "I had an accident 7 years ago. Initially, I had a right knee that was pretty banged up. As a result, I had gone through an orthopedic surgery. Approximately a year later, I fell and broke my left ankle." "After about 7 month since the second accident, I started feeling pain in my lower part of my body, specifically my buttock, left side. I recall, in one morning, I couldn't get out of my bed, my pain was excruciating. When I finally did get out of the bed and tried to put on my socks, I couldn't bow down at all. That's when I called Dr. Lee (I knew her before as a pain doctor)" "I could not bend and I could not drive." "The A-IMS treatment I got gave me relief." "At first, I was skeptical. She did the work up and showed me what was going on and she explained the technology involved with the treatment. I went through and took it, and I had relief." "As a matter of fact, I haven't had any pain in those areas since the treatment 2 years ago." "I had a total of 7 treatments and I am pain free ever since." "I think she did an excellent job."
Christina Siconolfi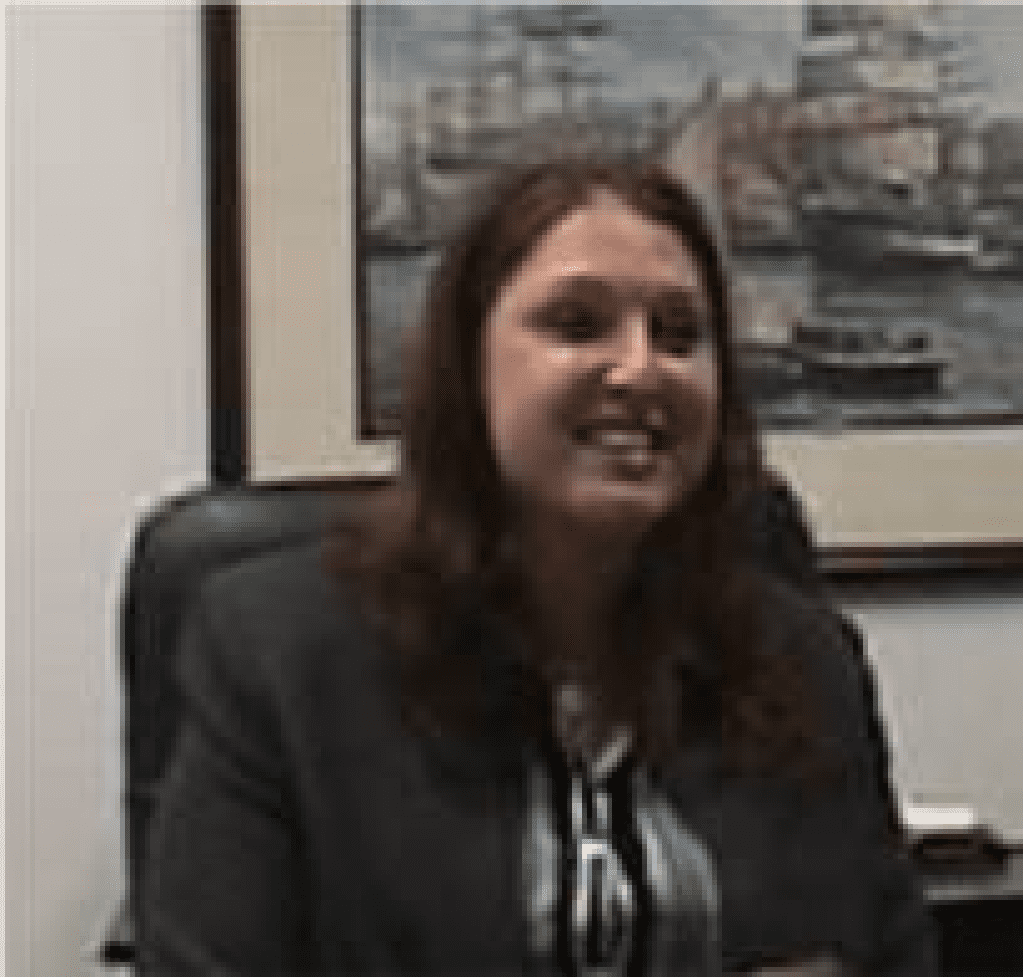 "My diagnosis was several herniated discs and nerve damage. My auto accident was three years ago. My pain level was 10/10 and went down to 0/10 on occasion while getting the A-IMS treatment. Prior to beginning therapy with Dr. Lee, I was unable to sit in a car (due to hip pain) for more than 15 minutes. Because my work requires me to travel, this affected my job performance greatly, as some appointments could be as much as or more than 50 miles apart. With this treatment, I have been able to return to an active work schedule. I am very fortunate to have been introduced to Dr. Lee and her staff. I would recommend this procedure to anyone with any type of chronic pain."
Pamela Schmidt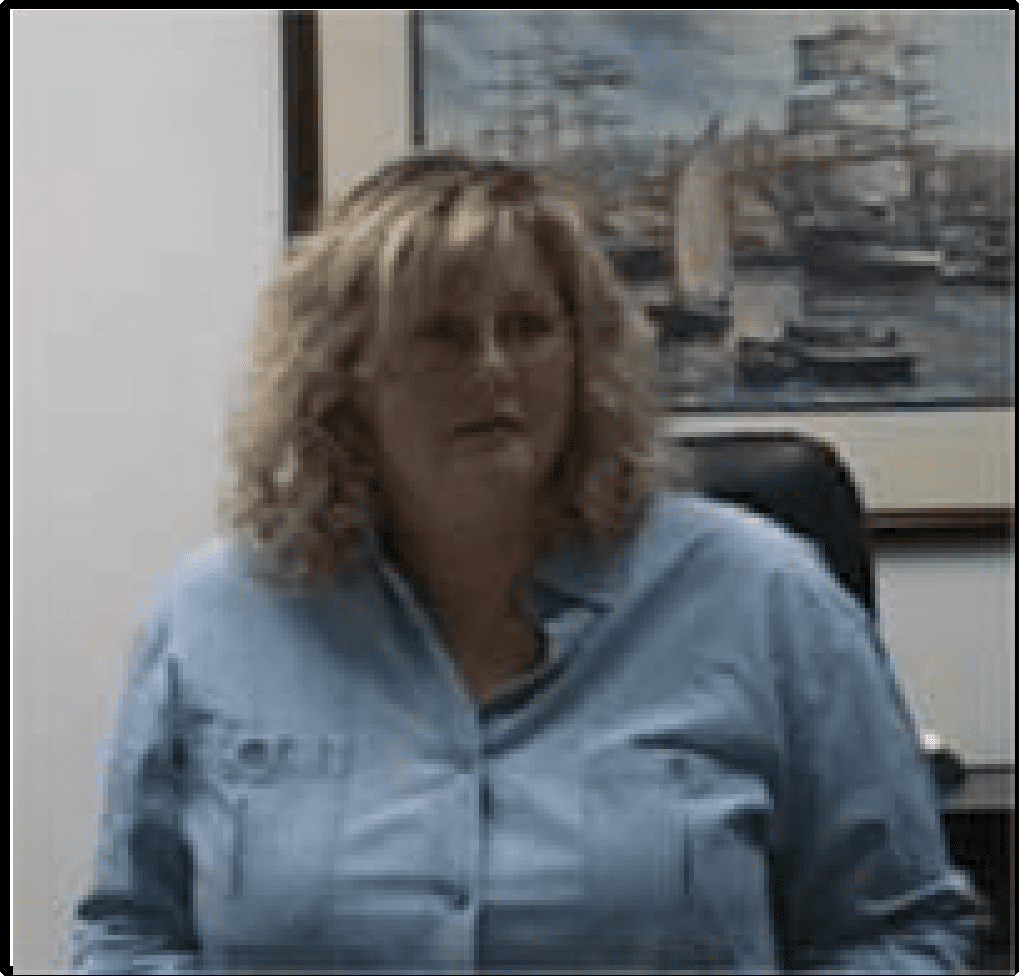 "I was injured in an auto accident in two years ago. I had pain in my hips, neck, mid back, and left shoulder. I was limping. I could hardly walk, and I had to get up every few minutes because sitting was a problem (due to hip pain)." "The first A-IMS treatment was very painful, and I thought I would never come back. A few days after, I felt like a different person. I was able to sit. I came back, definitely." "Anybody that would have come for these treatments wouldn't come unless it helped them." Regarding any side effects from A-IMS: "No, just soreness maybe, a day after, just from the treatment."